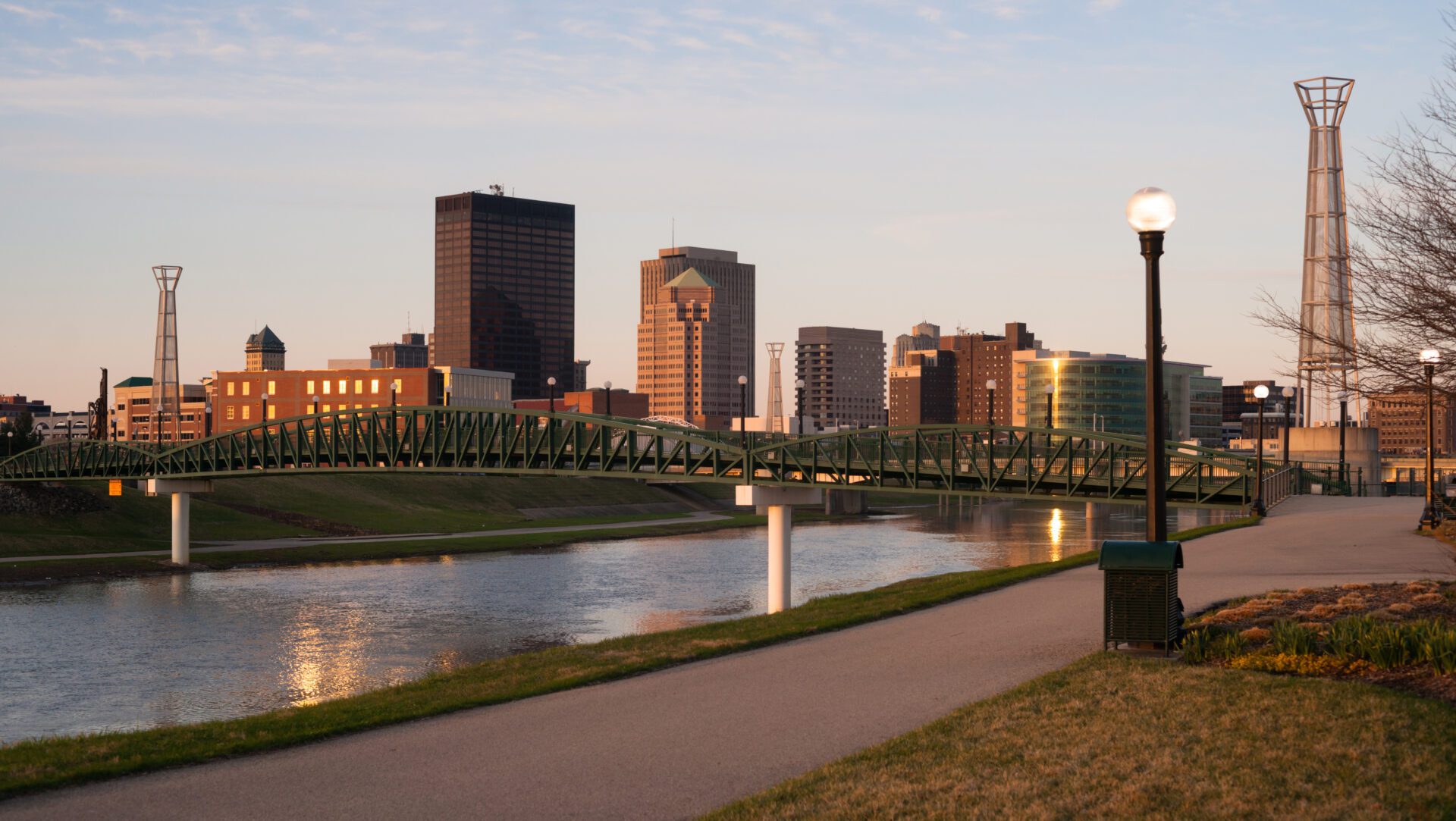 Houck Remodeling started as RH Services Inc. back in 1984. The company RH Services Inc. was founded and operated by Ron Houck Sr.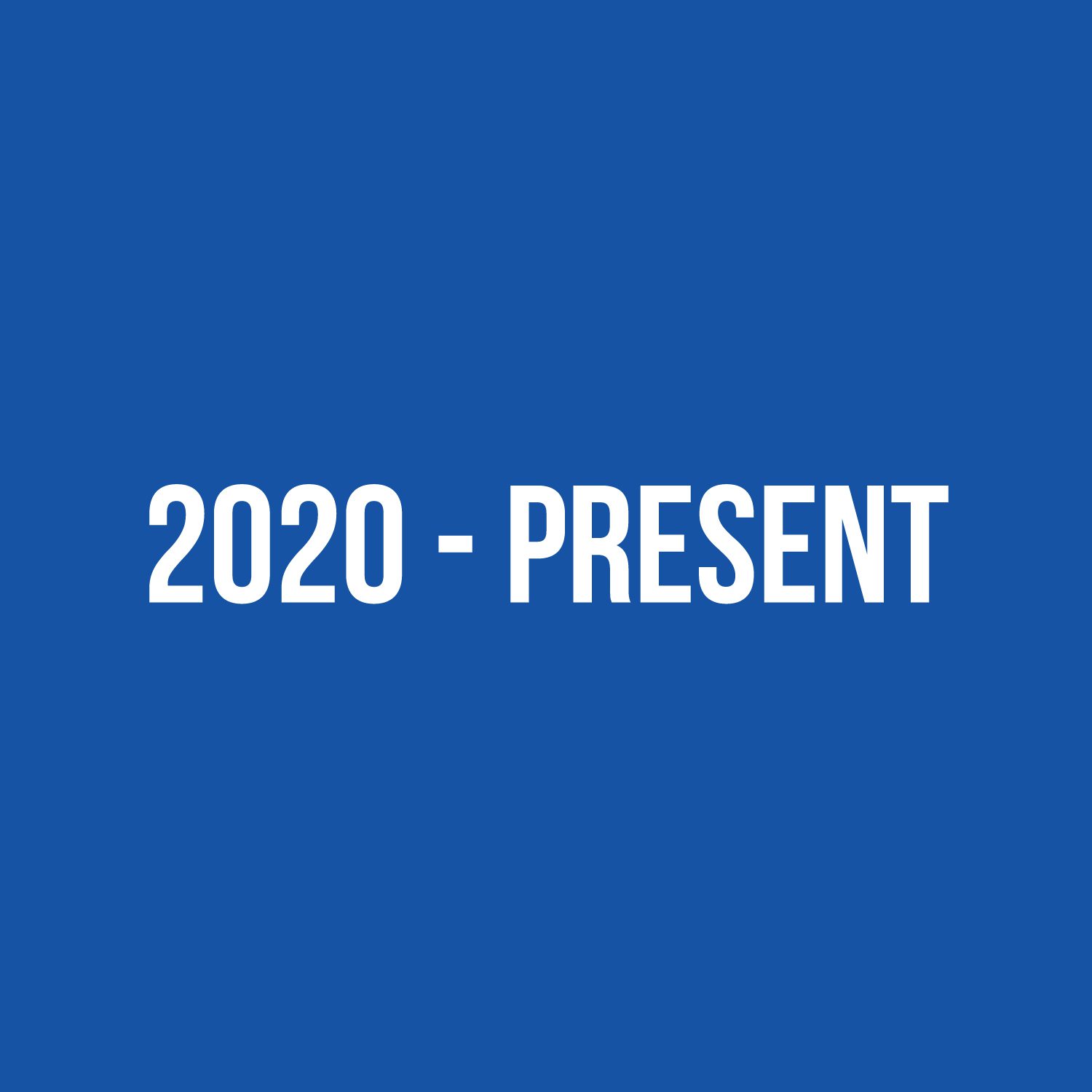 With the Covid pandemic of 2020 many new challenges were presented to all industries. Being considered "essential" Houck Remodeling continued to work throughout the year only suffering a 2 week down time (which was due to customer rescheduling). As with all businesses which were operating many safety protocols were instituted both in the showroom and on the job sites. These brought many new challenges, the greatest being scheduling work, as suddenly Houck Remodeling went from a fairly typical 45-60 day lead time to, at one point, a 6 month lead time to start projects. This brought many challenges that ranged from basic scheduling of work (as some customers contracted Covid and jobs needed to be moved around to keep everything moving forward so meet other job time line commitments) to the difficulty of getting supplies in on a timely fashion (as supply chains were stretched thin and ports on both coasts were intermittently shutting down). All of this was overcome with only a 2 week bump to the work load toward the end of 2020. As we move on through 2021 and on, Houck Remodeling is committed to providing exceptional customer service with quality products.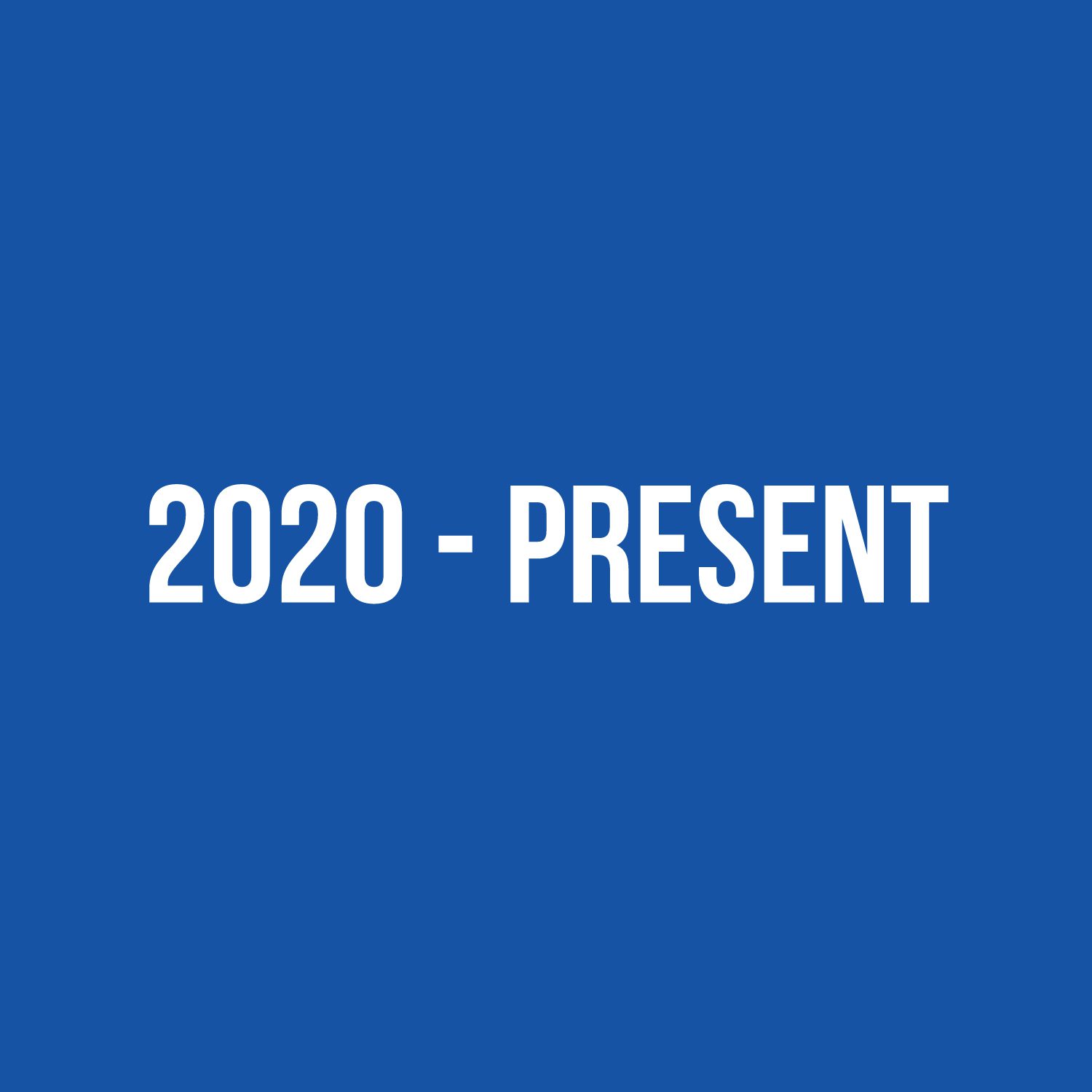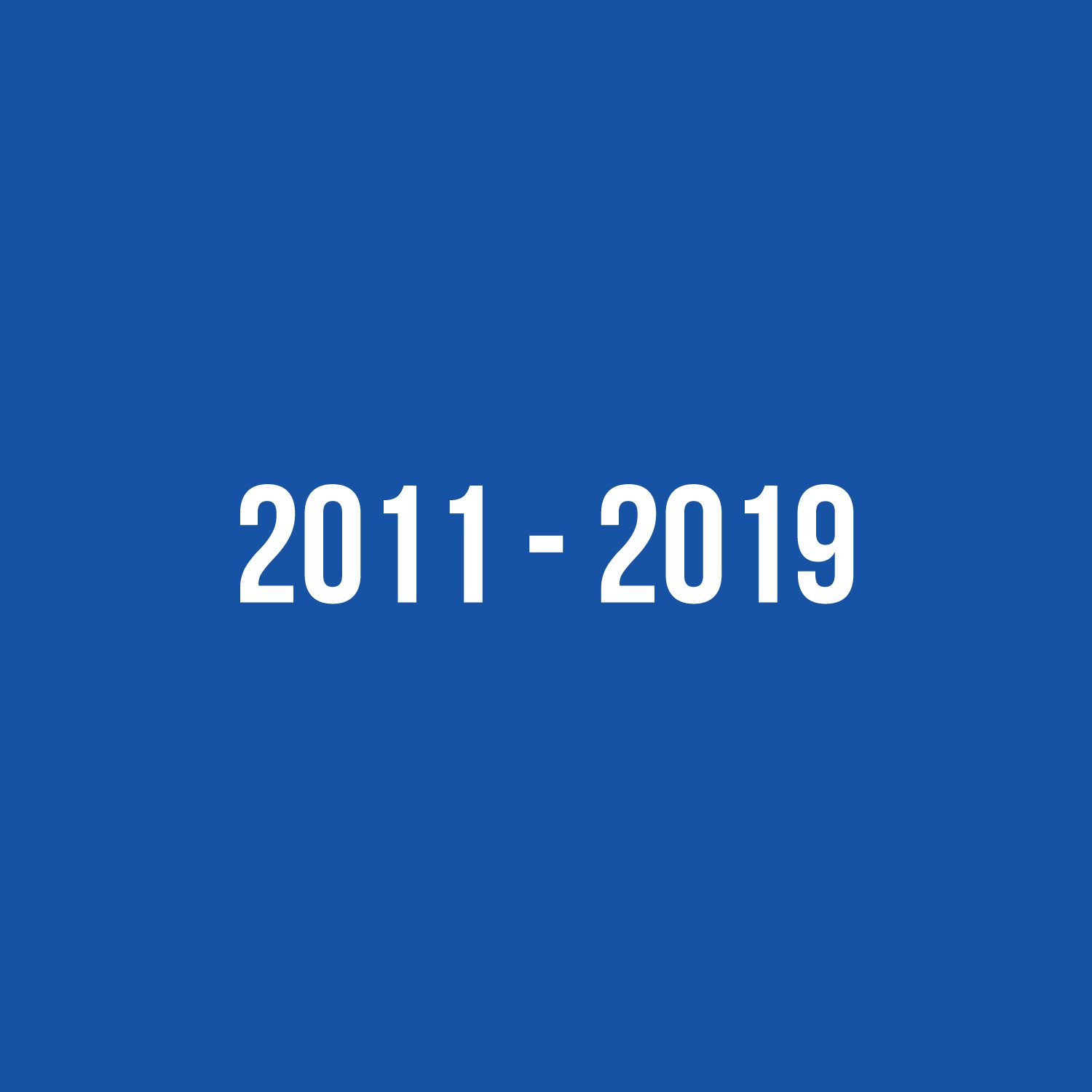 In 2011 Houck Remodeling moved their offices from their Franklin street location to their current location at 960 Meadows Manor B, Dayton OH 45458. The showroom was expanded and the new location allowed for a staging/work space behind the offices. Houck Remodeling picked up several new cabinetry lines and several other product selections. Several Granite and Quartz counter top options, hardware, and a high end acrylic tub/shower line that also offers ADA tub and shower units.
Houck Remodeling was awarded the "Best of Dayton" in the remodeling category for 2019.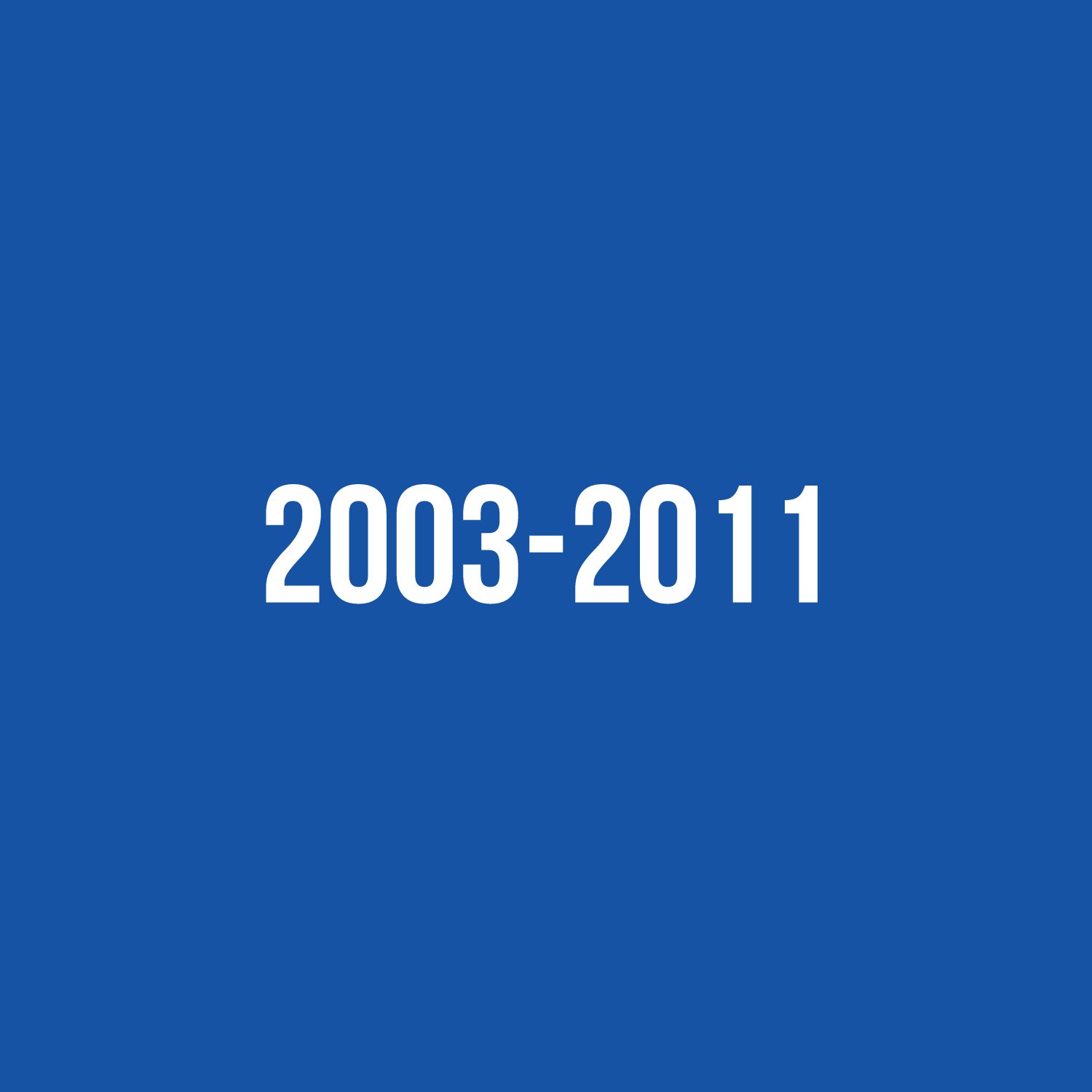 Around this time, Houck Remodeling did between 25-30 bathrooms and 5-10 kitchens a year. Houck Remodeling saw growth in light commercial projects, in the previous year, as well as a sustained residential customer base.
Our work force consisted of just our father and son team. In rare cases we would have laborers assist on jobs where sub-contractors were needed. If we ever had to find help, we had a pool of reliable companies that we chose from.