Kitchen & Bath Remodeling YOU CAN TRUST
Kitchen & Bath Remodeling YOU CAN TRUST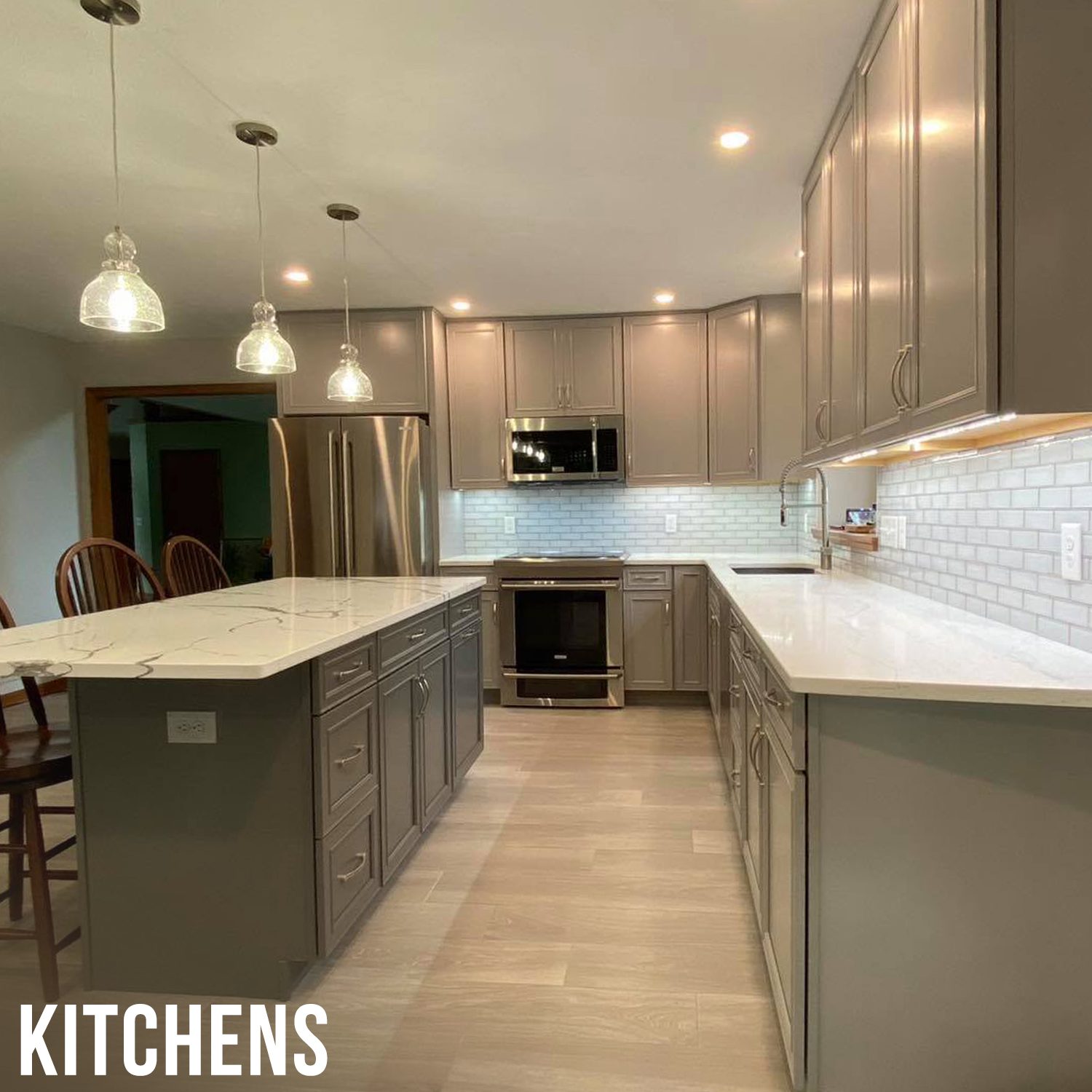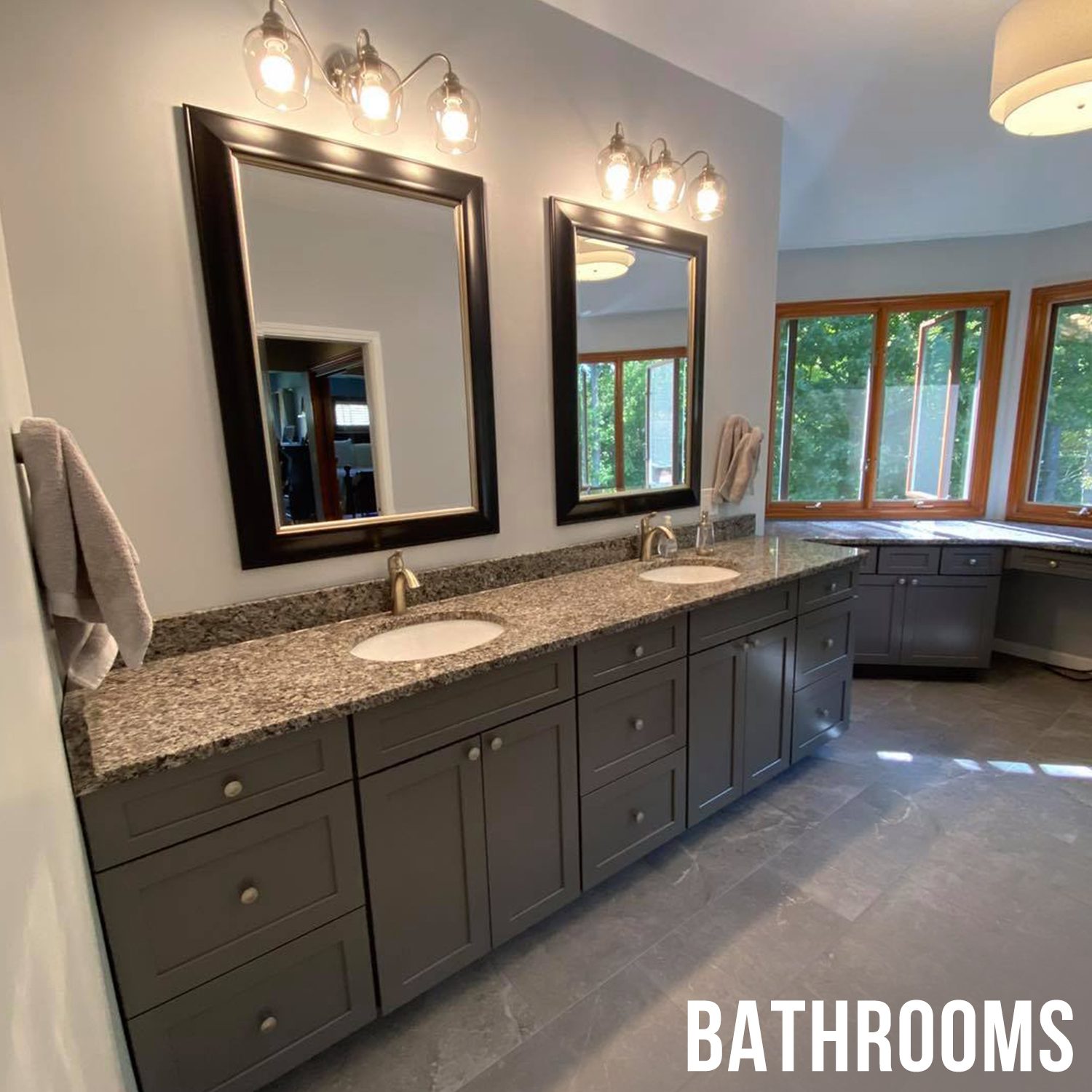 Houck Remodeling is a family-owned and operated business. Our showroom is located at 960 Meadows Manor Court, Suite B in Washington Township, OH. We proudly serve the entire Dayton and surrounding areas. We strive to provide our customers with a finished product and a remodeling experience that exceeds their expectations, in the shortest time possible, and with the least inconvenience to your home life.
Kitchen & Bath Remodeling
Houck Remodeling specializes in kitchen and bath remodeling. We offer innovative and quality product choices. Our service is top notch. We also do most other residential remodeling projects as well (windows, doors, siding, etc.). Houck Remodeling tries to provide the customer as much "one stop shopping" as possible. You can have confidence that once your job is started we stay on it until your job is finished.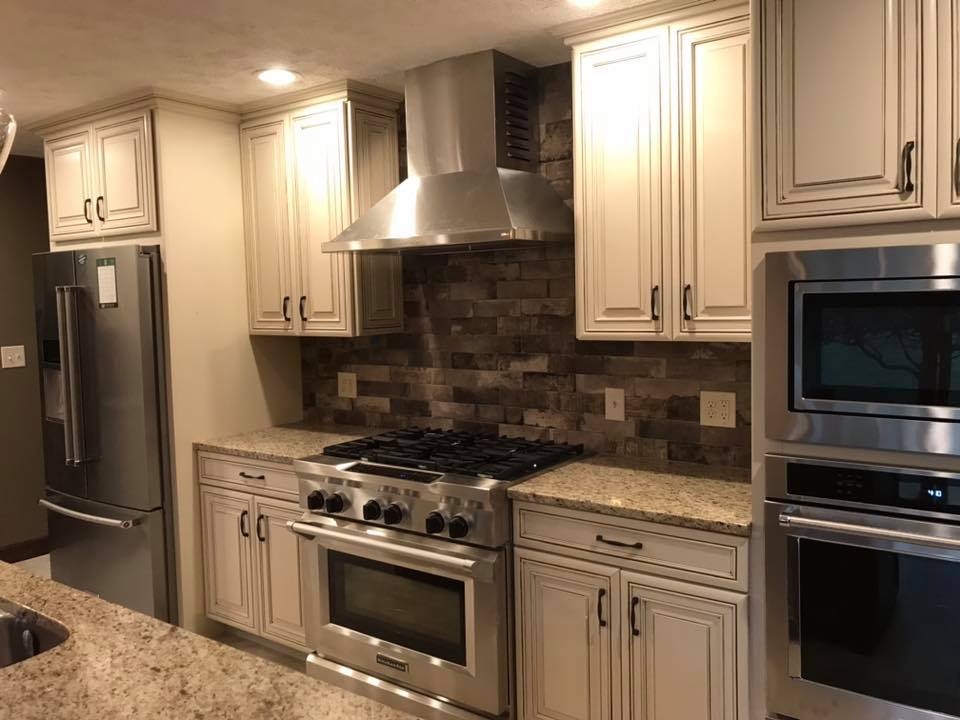 Kitchens
Whether you're searching for a contemporary, modern, industrial, mid-century, or compact design, we can help you! Every project begins with a coherent plan modeled off your vision and budget. We are the best choice for all your kitchen renovation needs because of our experience, industry knowledge, and quality craftsmanship.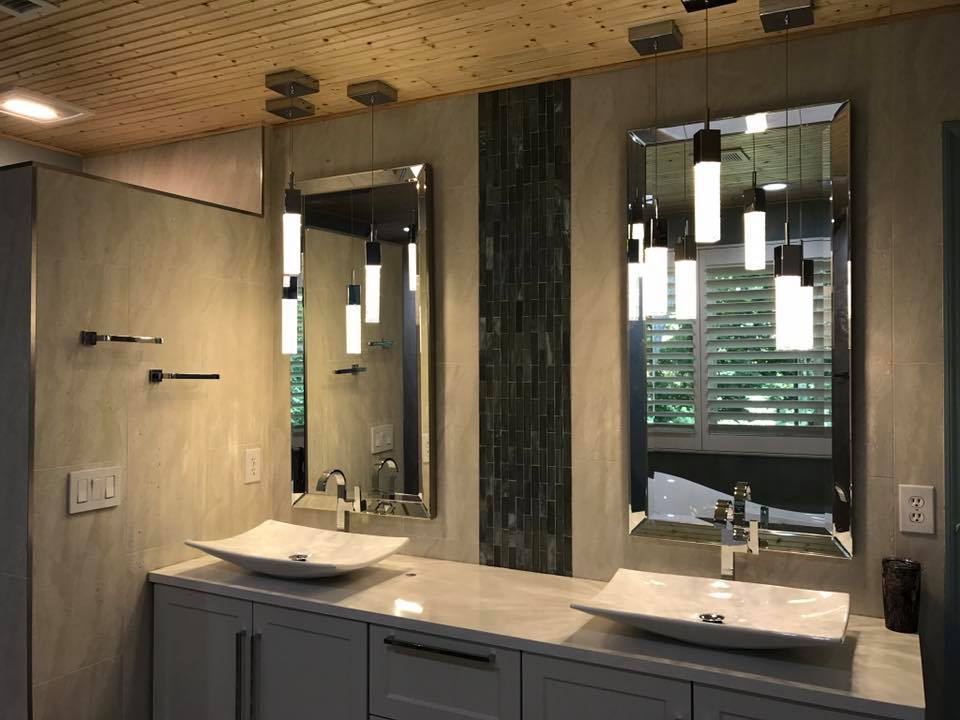 Baths
Our team at Houck Remodeling is ready to bring your bathroom vision to life!
We'll help change your present bathroom into a space that is the perfect combination of beautiful and functional — from simple tweaks to a complete bathroom makeover, we are ready to help you tackle any project!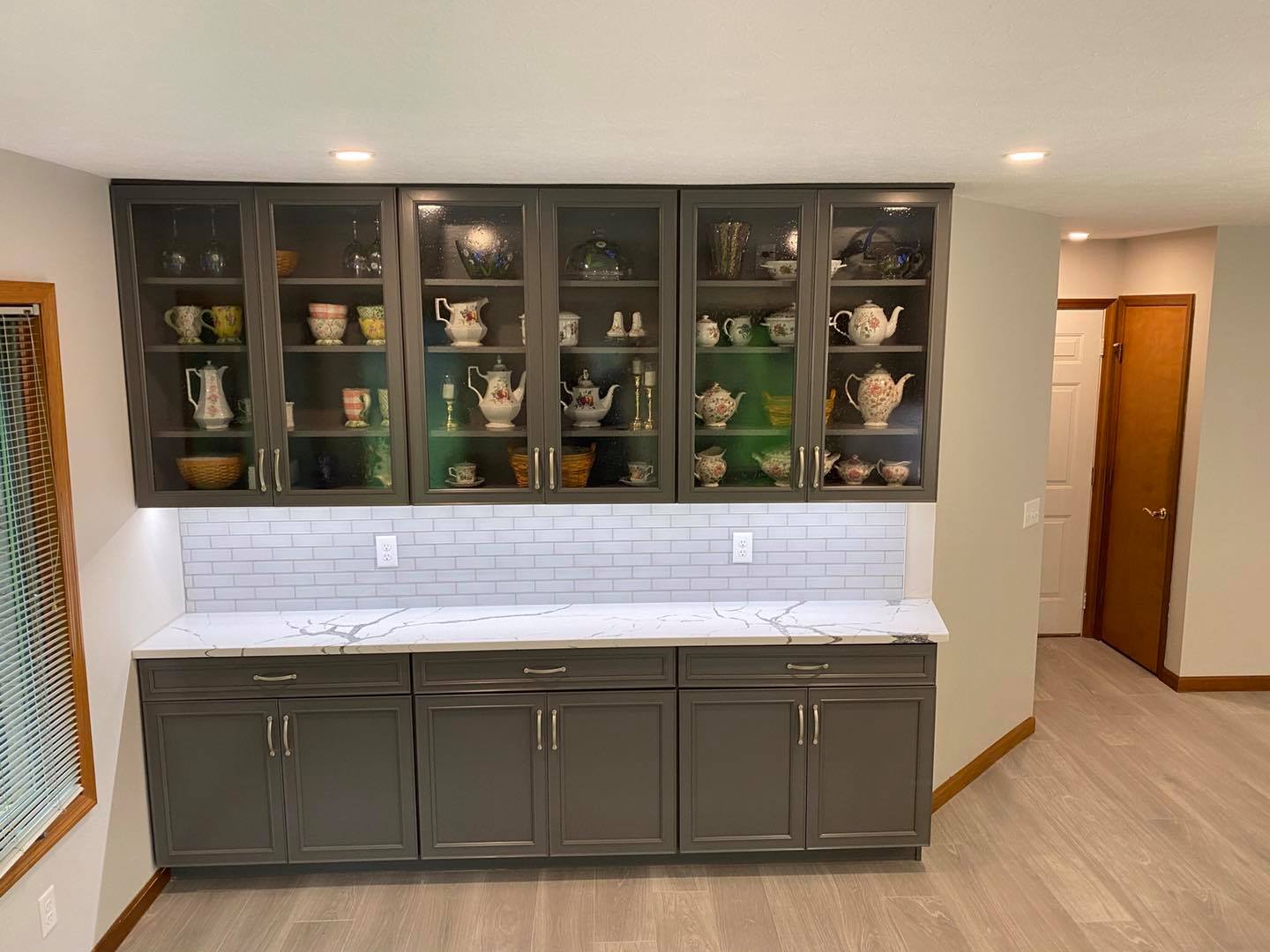 MORE
In order to better serve your remodeling needs, we try to be as much of a one-stop shop as possible.
While kitchens and bathrooms are our forte, we have the experience & knowledge to be able to help you with your windows, doors, tile, countertops and finish carpentry.
PROUDLY SERVING DAYTON, OHIO
and surrounding areas
Oleh Mudry
8. April, 2022.
Father and SONS business … a pleasure to work with ! Still finishing up the second of two bathrooms - clearly awesome outcomes ! GREAT quality, communication, timeliness, and collaborative decision making on many details. Hoping to sign this TEAM for a kitchen tear out/expansion/remodel during the summer of 2023.
Charles Thokey
26. February, 2022.
As a professional in home services, it was important to find the best to work on my own home. My company doesn't do interior remodeling. We had many companies out to see who would give us the best solution for our entire first floor remodel. Once we had Ron Houck out to look at the project, it was apparent that he was an absolute pro at what he and his team does. Once the project started, he communicated well and we always knew what was coming next. He brought in other professionals to tackle electric and other trades and he managed those teams very well also. In the end, he made sure we were happy with this large project which we are. I would definitely recommend HOUCK REMODELING to all of our friends and family. Thank you Ron!
I was impressed not only with Ron and his team's work product, but with their character and work ethic as well. I also found it very thoughtful that they were careful to lay tarps over my carpet and cleaned up very well after each days work. They placed ceramic tile on both of our bathroom floors, and tore out a tub and put a beautiful tiled shower in its place. We are very pleased with the finished product. Thank you so much for a job well done! My husband and I would feel very confident recommending them to others.
Jeff Lewis
6. March, 2019.
Great place. The owners are really top notch
Dale Winters
8. March, 2018.
Ron and his team do a great job. Very detail oriented and professional.